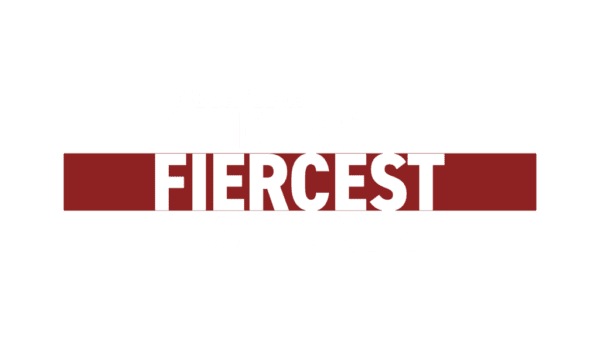 ONE DOCTOR'S CRUSADE TO TRANSFORM THE LIVES OF CANCER PATIENTS
José Baselga was a pioneering physician-scientist and an inspiring leader. Meet the visionary oncologist in this documentary – a portrait of a complex man whose work transformed the lives of thousands of patients and who leaves behind a titanic legacy, as told by those who knew him best.
"THIS DOG HAS CANCER," said Dr. José Baselga as he played with the family pet on the Christmas Eve of 1995. His family members, stunned, shook their heads. "You're an oncologist," José's wife, Silvia, said. "You think everything has cancer." José was adamant, though. He insisted the cocker spaniel required immediate surgery on an unseen tumor to survive. Silvia knew there was no use arguing with a man who never encountered a roadblock he couldn't overcome, so she agreed to let José and his father, also a doctor, operate on the dog the night before Christmas.
José was right—the dog had cancer. The surgery was a success, and the cocker spaniel lived another healthy decade of life.
Intuition like José's comes along once in a generation. Clinical measurements may be the currency of practicing physicians, but José, who passed away in March of 2021, was a visionary oncologist who could see patterns in the data that others couldn't. Heralded as the "father of precision medicine," he pioneered clinical and research approaches used in common practice today, and his work contributed to the development of numerous lifesaving cancer medicines. He inspired doctors and researchers around the globe with his passionate, unwavering drive to make a difference for his patients.
José Baselga: Cancer's Fiercest Opponent follows José's storied career – celebrating incredible achievements and overcoming challenges – as a physician-researcher at the world's leading hospitals to closing his career as the leader of oncology research and development at AstraZeneca. A celebration of tenacity and vision, the film takes viewers from Barcelona to Boston to New York, exploring José's life and legacy as a scientist, father, mentor, and friend.
DIRECTOR'S STATEMENT
José Baselga was a remarkable man who has left a profound impact in the field of oncology research and patient care. His many accomplishments and accolades alone would earn an honored place in your mind, yet prior to receiving the call to direct a film honoring his legacy I did not know his name. I immediately began to research and explore every bit of information I could find. It was clear this would be no easy task and one that would bear the loss of his presence much like the field he left behind.
We have all been, it is safe to say, touched by cancer. The brutal disease is unforgiving and bears no prejudice to people of any age, race, or gender. José was driven in his pursuit to defeat cancer and I was driven by the discovery of what fueled his passion. I knew that I wanted to start with his family and that they would provide the thread to our story. They knew a side of José that was far from the public eye and I believed they would provide the context for us to begin to peel away the layers of this man.
It was no easy task and there was no shortage of volunteers ready to share stories and insights. His life was not without controversy and as I learned more about the challenges he faced personally and professionally I began to develop a deeper respect and affection for him. As a filmmaker my job is often simply to listen and learn, to observe without judgement in the hopes of crafting a fair and balanced story that touches all the right places. I looked through hundreds of photographs, family videos and youtube recordings and what I noticed from the beginning was the very light, the spark in his eyes. He clearly loved what he was doing. He was on a path and determined to see it through. 
I am thankful for the lessons José has taught me throughout this process. I wish I had the opportunity to know him personally.
– Chris Valentino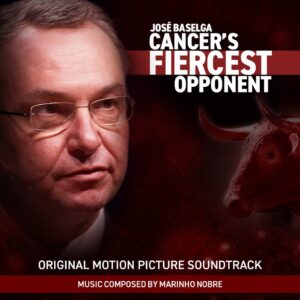 Chris has an award-winning history in film, television and the web. His film credits include: the feature film Brooklyn Lobster, featuring Danny Aiello and Jane Curtin; the animated short film Speed Racer Lives; and the independent horror film Disorder, and  INNERSTATE, the first of its kind, patient-awareness documentary for Centocor-Ortho Biotech (now Janssen).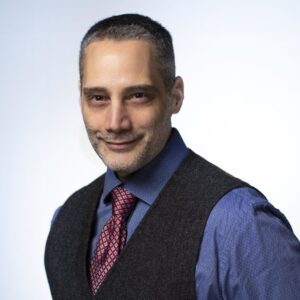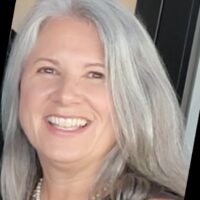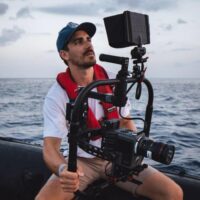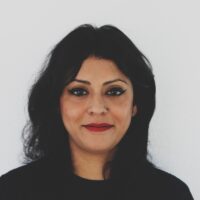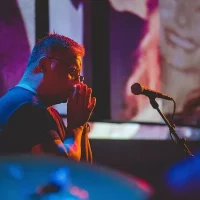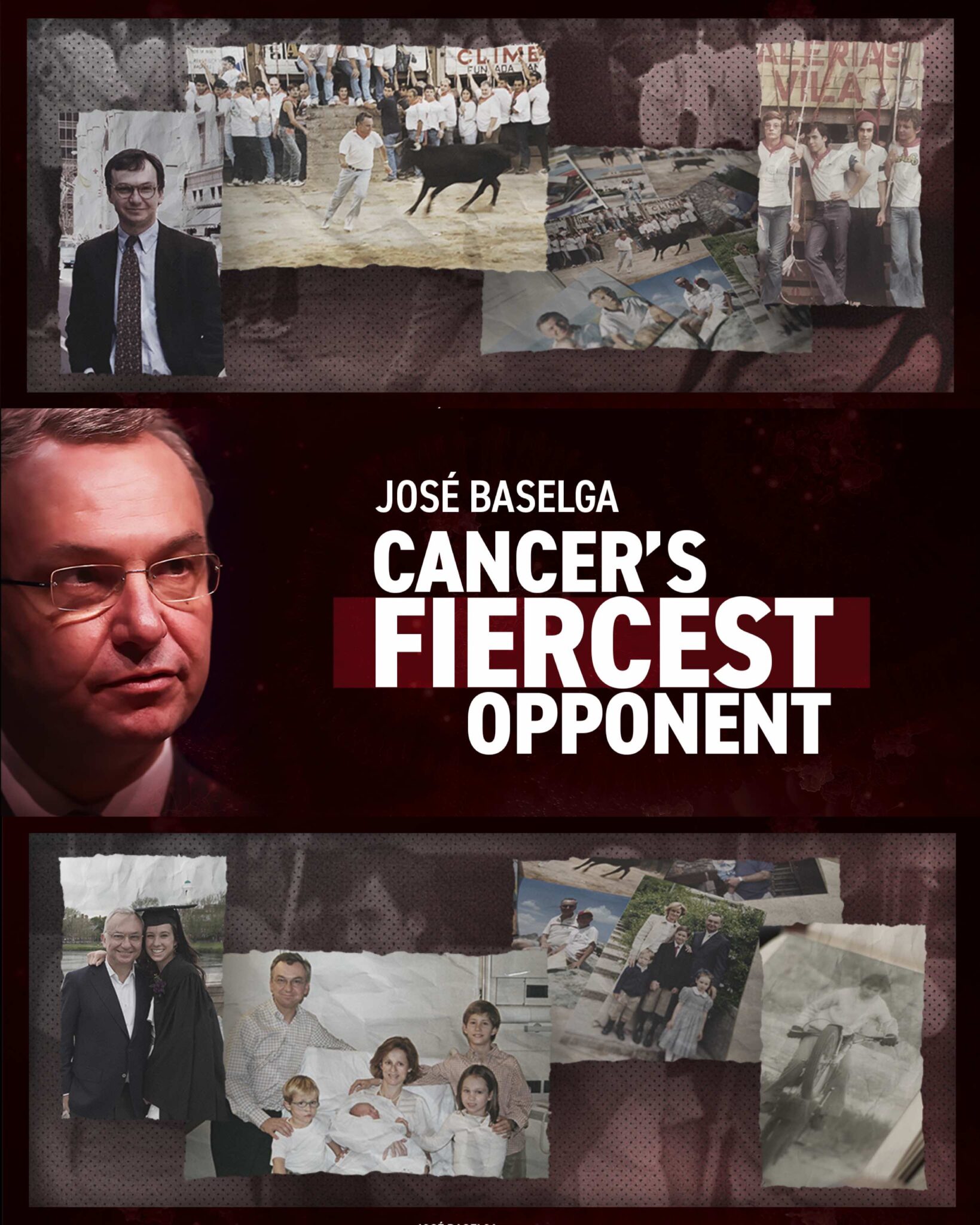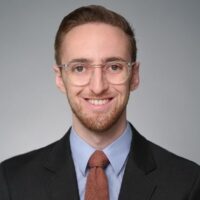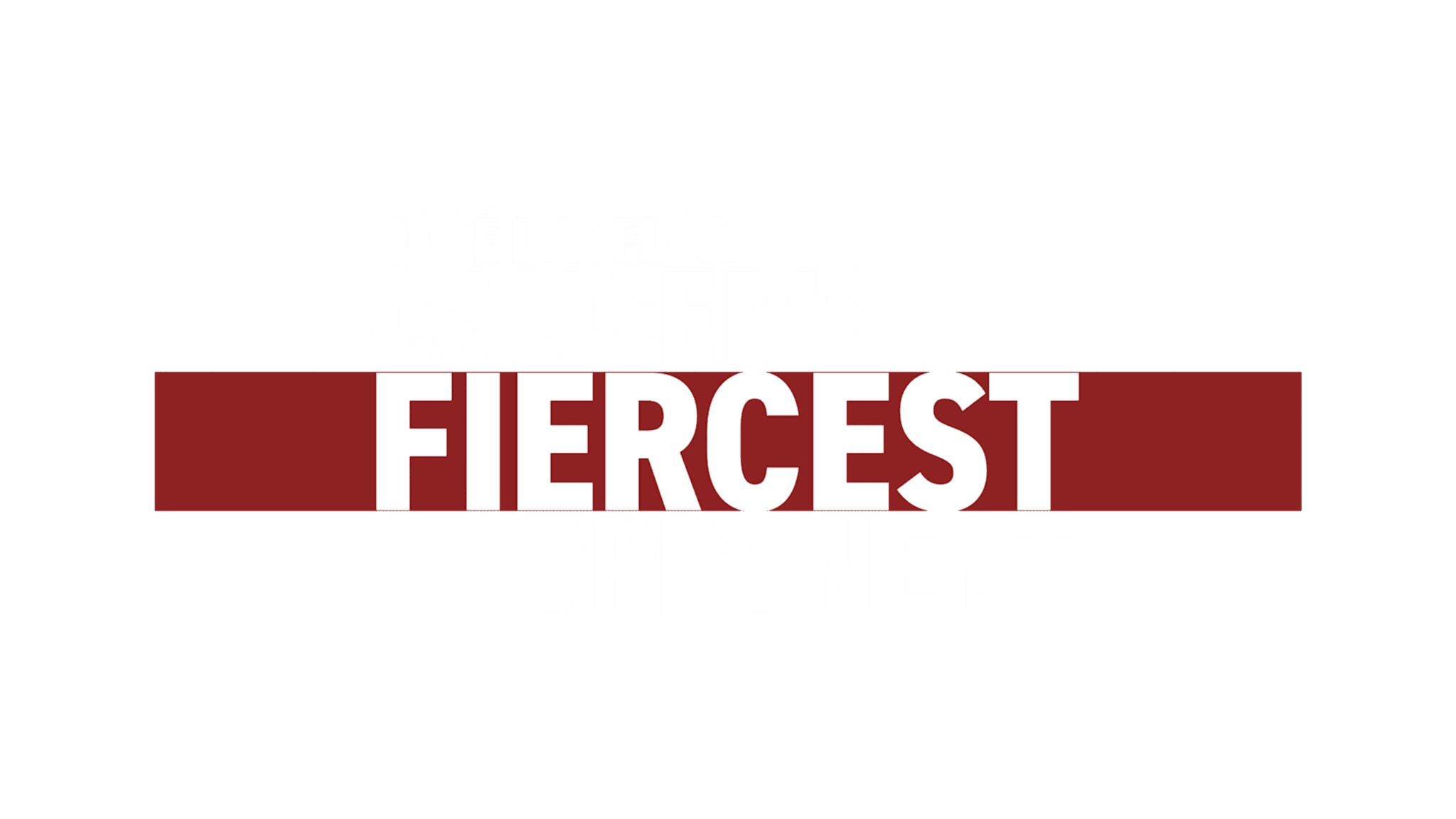 Chris Valentino 
Director
Jonathan Kay and C
hris Valentino
Writers
Christine Kapetanakis  Chris Valentino  Editors
Julien Jarry  Director of Photography
Marinho Nobre  Original Music
Jonathan Kay Executive Producer
Chris Valentino
Producer
Christine Kapetanakis  Khadija Bhuiyan  Producers
Darren Jordan   Evoke KYNE  Co-Producers