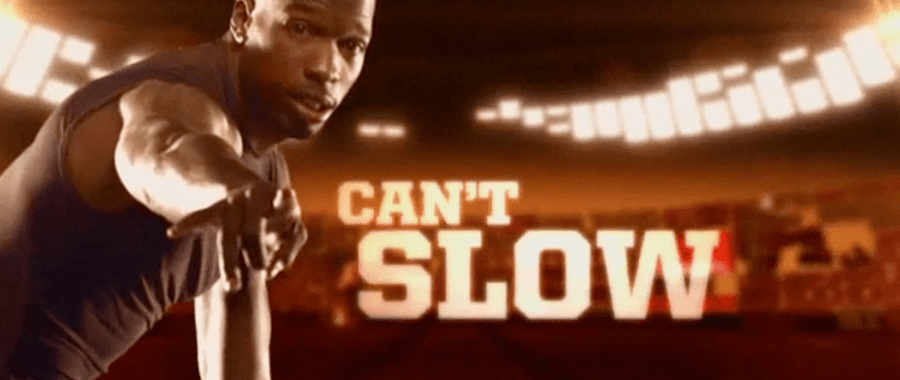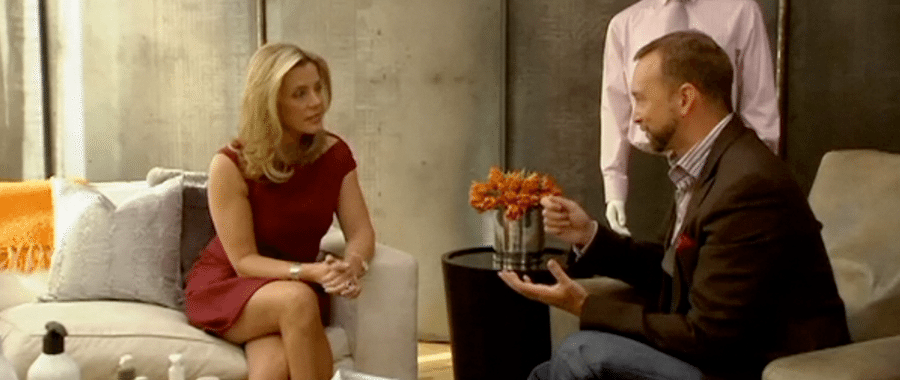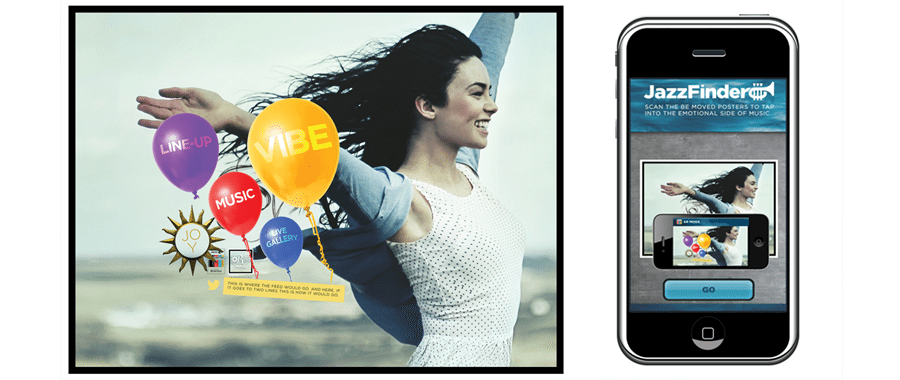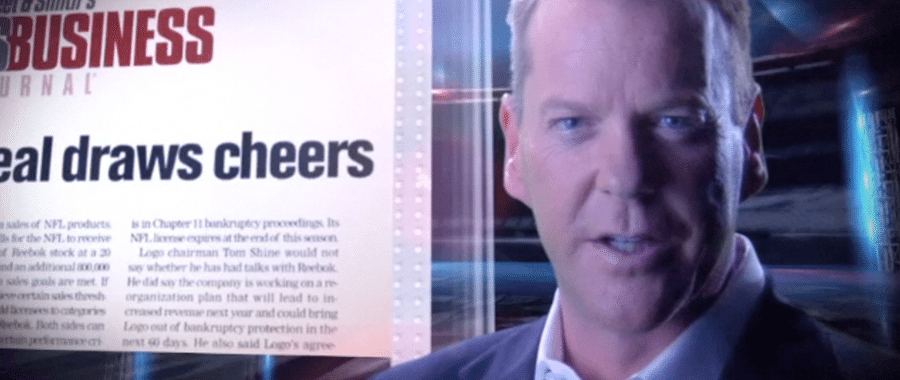 Directing, producing and creative consulting are at the core of Chris' work.  Through his companies Goodmor9 and Bean Labs, Chris offers full production support, editorial and motion design services.  In addition, Chris works with a team of talented composers and voce over artists to provide all-in services for creating engaging and story driven content.










Chris has over 20 years experience in film, television and the web.  His award winning career has included numerous producing and directing projects for broadcast, corporate, healthcare and start-ups.  He has worked with a broad range of talent including celebrities, athletes, healthcare professionals, and everyday people (and a few animals along the way).
Chris was an early adopter of Augmented Reality having produced innovative campaigns for McDonald's, Xerox and Mazda.
Chris attributes his continued success to working with some incredible teams and individuals.  His passion for story drives his work, regardless of the platform or industry.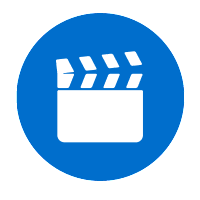 Live Action Storytelling.  Film, TV and the web.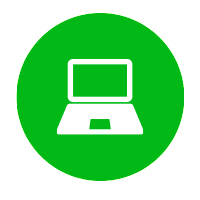 Web consulting, design and development.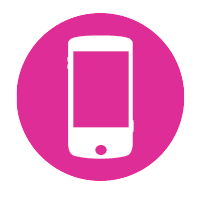 Augmented Reality Campaign Development and Consultation.
Social Media strategies, consultation and campaigns.