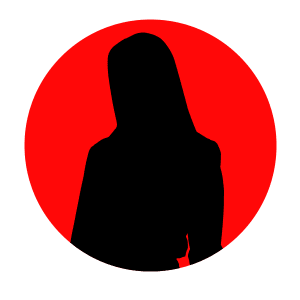 "Working with Chris on multiple projects over the course of 6 years, our team has had nothing but positive experiences. From creative inception of a project through his highly-detailed knowledge and flawless implementation – Chris never disappoints. Bonus: His personal characteristics make him someone you'll want to work with again and again.
Maryellen Royle
President, North America at Tonic Life Communications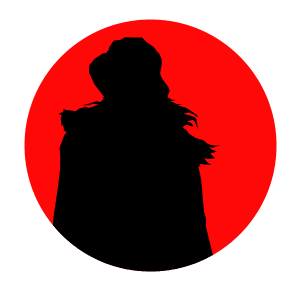 "Chris' creative talent in production is unmatched and a true asset for clients. Chris takes pride in his work and is dedicated to exceeding client expectations from start to finish. His knowledge of the field combined with an artistic vision to bring ideas to life makes Chris an ideal business partner for small- and large-scale projects.
Stephanie DeViteri
VP, Account Director at Tonic Life Communications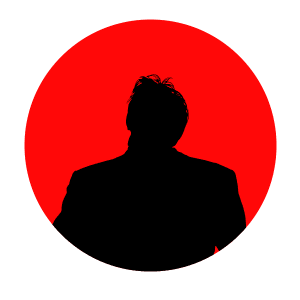 "Chris Valentino is an honest, caring and responsible guy. I can think of few other people I'd like to be in business with.
Jordan Hoffman
Critic: ScreenCrush & Film.com . Columnist: StarTrek.com